Cheap Iron Deals
Water Marked Zincalume
$8 inc GST per linial metre zinc!
These sheets of genuine Bluescope Zincalume have slight water marking in their resin coating which is barly visible, but we cant sell it as prime.
Were selling these zinc roofing sheets at $8 per linial metre including GST. This discounted roofing iron price is only valid until stock runs out.
Corrugated sheet sizes available;
3.0 Metres
3.6 Metres
4.2 Metres
4.8 Metres
125 Quad Gutter Deleted Colours
$5 inc GST per linial metre gutters!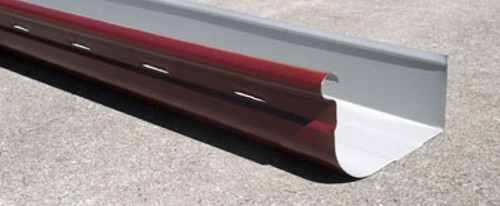 ColorBond has deleted some colours over the years and we still have some old stock that we want gone. We have a huge sale on all deleted ColorBond 125 Gutters! You can get gutters for your entire home for less than half price! Dont miss out on this amazing deal.
-
$5 per linial metre including GST
125 Quad deleted colours
Less than half price gutters
-
Discount Landscape Garden Beds
$125 - Wilderness Garden Bed!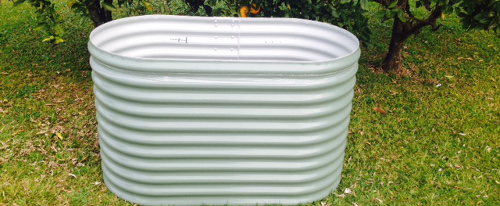 Are you looking to add a nice garden to the landscape of your home or office? We can fabricate brand new Wilderness colour garden beds at a great price! Dont miss out on your chance to pick up a brand new metal landscape garden bed for only $125.
-
Wilderness ColorBond Garden Bed
1300L X 700W x 820T
$125 - Sale Price
-
Discount Rain Water Tank
$2100 Metal Rain Water Tank!
Cooroy Sheet Metal and Tank Works has some Manor Red, and Cottage Green ColorBond colours with Aquaplate for water tanks. These tanks will be discounted from the normal price of $2400 to the sale price of just $2100! It will be the same quality water tank that you would normaly purchace, and you'll get your new tank at a discount!
Manor Red Water Tank
Cottage Green Water Tank
21000 Litre Water Tank
3850 Diam X 1860 Tall
Aquaplate Water Tank
$2100 - Sale Price
Discount Roofing Accesories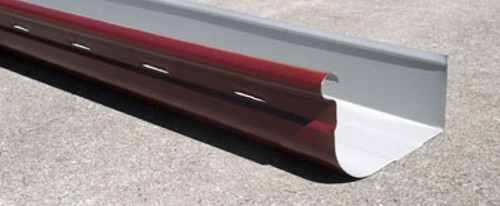 Cooroy Sheet Metal and Tank Works can even fabricate new gutters, roll top ridge, three break, or flashings at a discounted price using available deleted ColorBond colours. If your not partucularly worried about the colour and, are looking for cheap gutters, deals on ridges, or discounted metal flashings, this is your best option!
Deleted ColorBond Colours
Flashings
Gutters
Roll Top Ridge
3 Break
Great Discounts!
Roofing Iron Seconds
Are you looking for cheap iron, deals on metal, or roofing iron seconds? Come in to our Cooroy roofing shop and have a look through our cheap roofing seconds pile. At Cooroy Sheet Metal and Tank Works we have deals from 1m up to 7m lengths of Corrugated iron roofing sheets and Hi Ten Dek roof sheets, in a range of different colours that were selling for bargin prices!
Corrugated Roofing Seconds
Hi Ten Dek Roofing Seconds
ColorBond Roofing Iron
1 - 7 Metre Lengths